A Powerful and Flexible Platform
Smile CDR is a complete clinical data repository built around the HL7 FHIR standard that is used for storing health records. It includes out-of-the-box enterprise-grade capabilities for terminology, security, audit and compliance, Lucene-based search, HL7 v2 to FHIR conversion, and much more. It supports all FHIR resource types, the complete REST API, versioning, soft deletes, and other useful features. It targets enterprises, research organizations, application developers, consultants and integrators.
The Heart of Interoperability
Smile CDR is powered by HAPI, the open source reference implementation of the FHIR specications in Java. With Smile CDR, HAPI users globally have the option to seamlessly transition from an unsupported open source FHIR server to a commercially supported, enterprise-class FHIR repository when ready. By using Smile CDR, organizations can enable interoperability of their health systems using a standards-based product that leverages the most proven FHIR implementation in the world.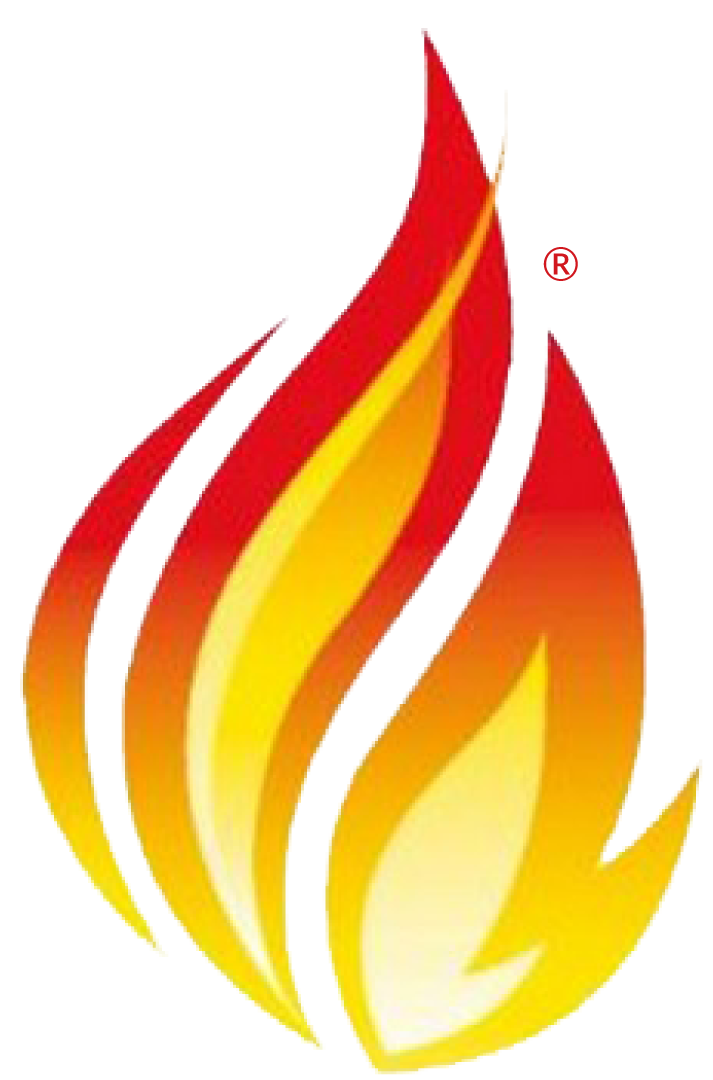 The modular design of Smile CDR means that you can customize the system to any conguration you can dream up. We've got a few ideas below, but the possibilities are endless.
A POWERFUL BACKEND
App Developers
Whether you're a startup building a new app, or a mature company delving into needs-based software development, Smile CDR makes the perfect backend for health and clinical applications. Taking advantage of the power of the FHIR data model gives you a signicant head start in bringing your ideas to market quickly. Build apps or deploy apps written by other people against a backend that supports the complete SMART on FHIR specication.
We have extensive experience in the health app development space. We have helped to build successful FHIR-based apps for the management of chronic conditions, as well as for wellness and general tness. Our team of experts can consult on or offer building support at any stage of your process, from discovery to implementation.
---
A CENTRALIZED REPOSITORY
Hospitals
Smile CDR makes the perfect heart of hospital data strategy systems. A hospital can use Smile CDR at the centre of its architecture for data exchange, and feed it with data from any source that makes sense: their EMR system, their patients' PHRs or wearables, clinician's internal devices - anywhere relevant data is created. You can also populate or export Smile CDR data with other sources by taking advantage of FHIR endpoints or by using HL7 v2.x interfaces.
With all of that data is sitting in one central repository, managing it takes on a whole new level of functionality… discoverability, rich queries, full text indexing, and more. Getting that data back out enables the bridging of research and clinical care, while being given the capacity to treat it as a unied data set. Then take it even further by building custom apps that leverage that wealth of data to support your entire system.
---
A REGIONAL HEALTHCARE EXCHANGE
Governments
Smile CDR can serve as a central broker for data that is coming in from and going to a large variety of sources. An appropriate inbound security module is chosen in order to facilitate integration across a wide variety of users and environments. This might take the form of a central IAM system with tokens being validated by Smile CDR, a distributed and federated LDAP directory forest, or a simple authentication scheme built within Smile CDR itself.
In order to ease integration across many sources, terminology mapping is centralized in terminology tables within Smile CDR. Data may be submitted according to multiple current standards with mapping happening after-the-fact.
---
A SCALABLE SOLUTION
Multi-Site Hospital System
Our clients know how to go big. This multi-site hospital system is just one example of what you can build with the Smile CDR platform. Their challenge was bringing together many different sites with many different EHR data sources for fast, flexible management.
With Smile CDR, we were able to feed a repository with HL7 v2 from all of their systems while mapping that data into FHIR. With this, they had a real-time mirror of all of the EHR data sitting inside a repository, ready for use. And they made use of two great benefits of HL7 FHIR - authorization and subscription.
See a real-world breakdown of how this solution works with our Health Sciences South Carolina case study.
---