Applications
Technology & Integration
Standards Organizations
Delivery Partners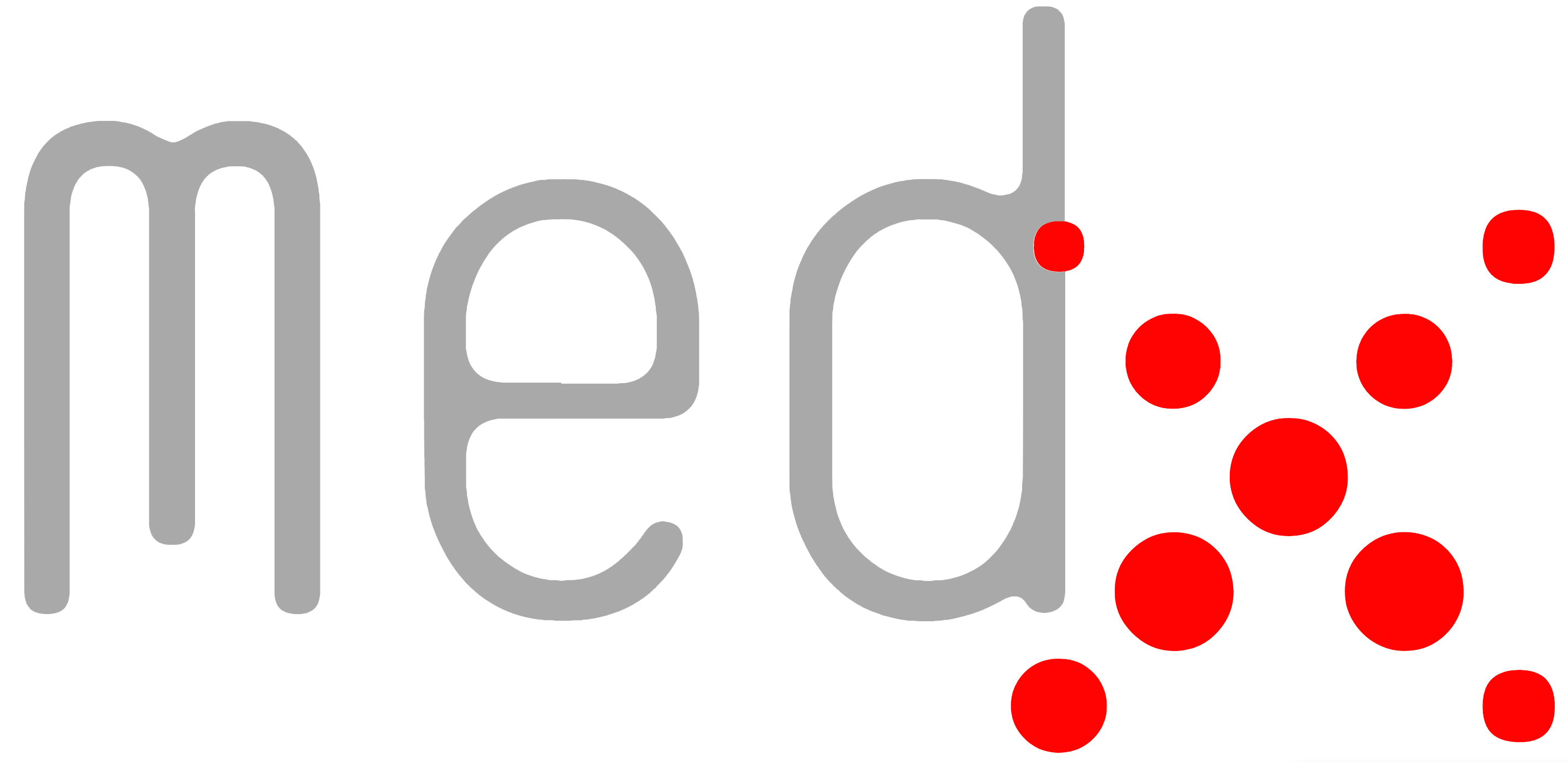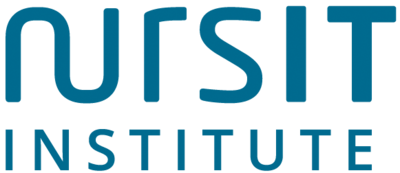 Vermonster
is working with us to deliver custom Smart on FHIR apps leveraging core expertise such as Clinical Decision Support via CDS hooks in Smile CDR.
Working with Smile CDR, hospitals can offer a secure human-like AI interface -
IPsoft Amelia
- for patients and clinicians to easily access and interact with their medical records, while enabling hospitals to drive patient engagement and responsiveness in order to improve KPIs.
NursIT
enables service providers to quickly realize increased efficiencies and compliance via smart, automated and predictive care software for nurses powered by Smile CDR.


Organizations that have a need to display extensive longitudinal patient records from Electronic Health Records systems (EHRs) such as Cerner via the Smile CDR and
Juxly
integration.
With
Fathom,
Smile CDR clients can leverage Artificial Intelligence to quickly de-identify their data for research purposes while complying with personal health information regulations.



Verto
is a clinical workflow management and digital collaboration platform that enables better integration of clinical data, more standardized care pathways and superior patient activation— powered by a smart integration engine that consolidates clinical data under Smile's FHIR-native CDR.
Statice
leverages synthetic data to unlock superior collaboration for product development and research purposes. By empowering companies and institutions to use compliant, fully anonymized data, Statice helps researchers preserve data utility without sacrificing privacy.
Trisotech
is a global leader in digital enterprise transformation solutions with a focus on Business Process Model and Notation (BPMN), Case Management Model and Notation (CMMN) and the Decision Model Notation (DMN). Their DMN environment is designed to allow clinicians to easily make standards-based models, giving non-technical subject matter experts the ability to create automatable, visual clinical guidelines and pathways that can be shared via FHIR and CDS Hooks.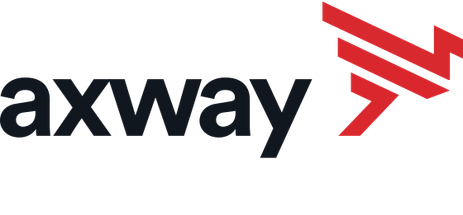 Smile CDR is integrated with
Redhat
OpenShift for easy deployment, scalability and portability between cloud environments.
Smile CDR is working with
Axway Software's
API management team to enable data to flow from incumbent systems to FHIR and vice versa.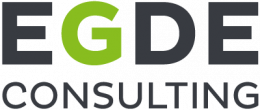 Smile CDR partners with
IDENTOS
to enable clients to meet the full requirements of a Trust Framework from Patient Identity Federation, SSO, Patient Authorization, Consent Management Federation to reporting and audit requirements for patient consent directives.
ThinkOn
is Canada's only wholesale provider of storage, networking and computing resources and a leader in the field of Infrastructure as a Service (IaaS). Smile CDR customers have the option to quickly and easily provision Smile as a fully hosted and managed service in a user-friendly and cost-effective private cloud.
Egde Consulting
is one of Southern Norway's leading digital services firms. Specializing in the standardization of health technology, Egde is an expert center for advising the development and testing of e-health solutions. Its Test and Certification Center is integrated with an innovative "living lab" where real users test new technologies to help companies identify the right requirements for their digital health solutions, in addition to providing QA and standards certification.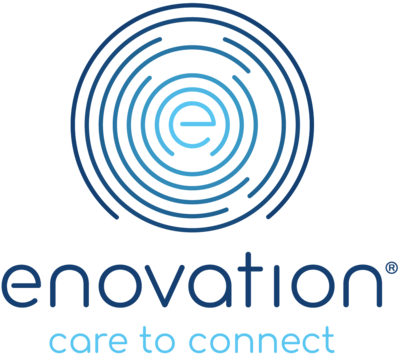 Enovation
is dedicated to improving secure, scalable connectivity between healthcare providers, patients and organizations using international, open standards like FHIR. For more than 35 years, Enovation has been implementing connectivity for over 18,000 organizations and 100,000 healthcare professionals.
From APIs and systems to devices and people,
TIBCO
solutions interconnect everything, capture data in real-time wherever it is, and augment the intelligence of businesses through analytical insights.


The
HL7® FHIR® Foundation
promotes global adoption and implementation of the FHIR® platform standard. The foundation seeks to improve the interoperability of health data with a goal of improving the quality, efficiency and effectiveness of healthcare.
We work closely with the team at
Regenstrief Institute
to keep LOINC in step with FHIR and interoperability.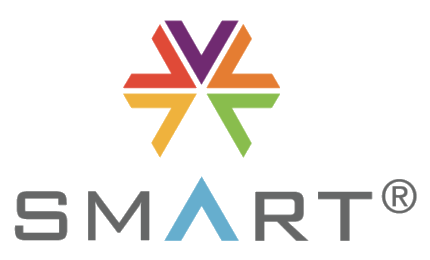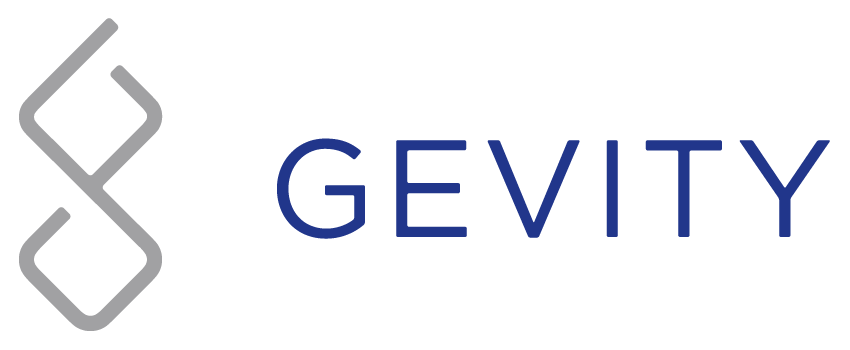 Smile CDR supports the
SMART Health IT
sandbox to allow developers to test their applications against a fully compliant implementation of the SMART on FHIR specification.
Together with
Gevity
, we advocate the adoption of FHIR through events, training and other industry interactions such as FHIR North.


We've partnered with
Aderas
to offer services that leverage FHIR to federal, civilian, health, and DoD customers in the Washington DC metropolitan area.
Blanc Labs
works with Smile CDR to bring innovative digital solutions to market for their clients with a focus on emerging technologies like FHIR.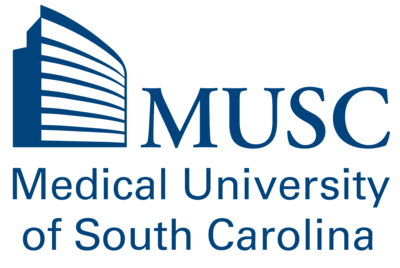 The Medical University of South Carolina
is one of the oldest medical schools in the US and a leader in research, innovation and patient care. As South Carolina's only comprehensive academic health science center, MUSC's purpose is to preserve and optimize human life in South Carolina through their vision to lead health innovation for the lives they touch.